Champagne Breakfast II (2011)
A reworking of Champagne Breakfast I from 2010. A story of a fallen hero, a world darts champion player, a British sport star of the 80s.
The show explores the psychology of sportsmen fallen from fame and the risks one is willing to take for their passion. A Parrot in the Tank production. Supported by Arts Council England, Foyle Foundation and created in association with artsdepot. Mentored by Inspector Sands.
Created by Anisha Fields, Joe Connor and Eva Liparova.
Performers: Ben Van Der Velde, Calum Witney, Max Perryment
Designer: Gabriella Gerdelics
Designer: Tom Gibbons
LX Designer: Sam Smith
Composer: Max Perryment
Technical Manager: Jay Mobbs-Beal
Role

Producer

For

artsdepot

Type

devised, theatre, stage, puppetry, comedy

URL

artsdepot.co.uk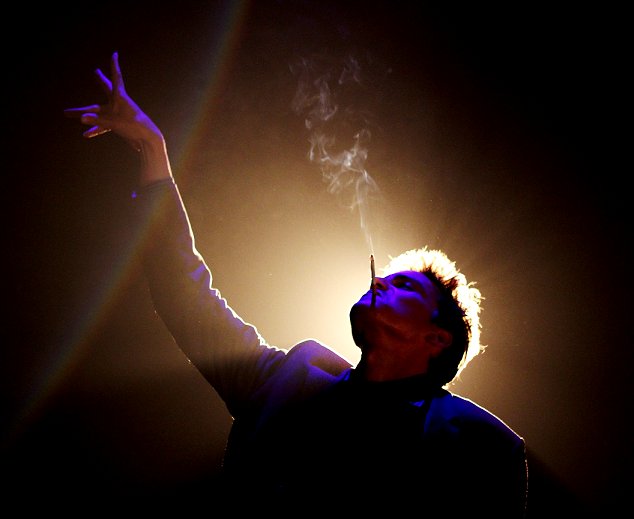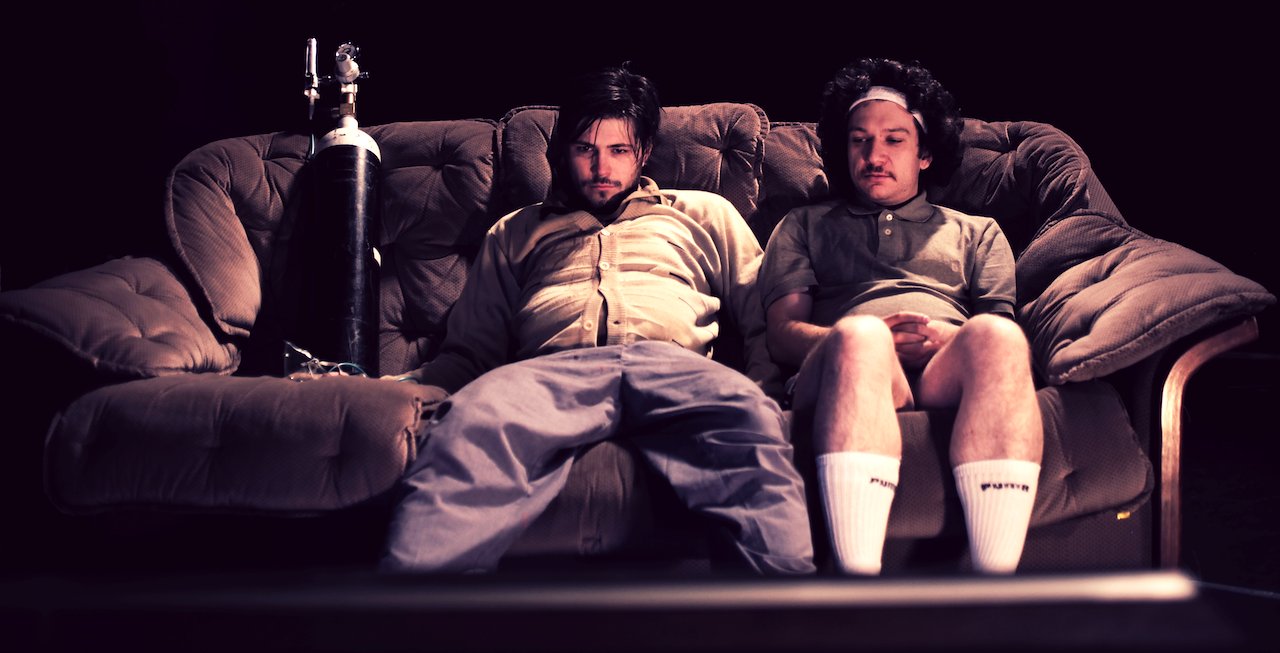 Champagne Breakfast (2011)